Fri, 17 Jun 2022 - 14:02
Viewed 17 times
Declaration of the Poll in Bradfield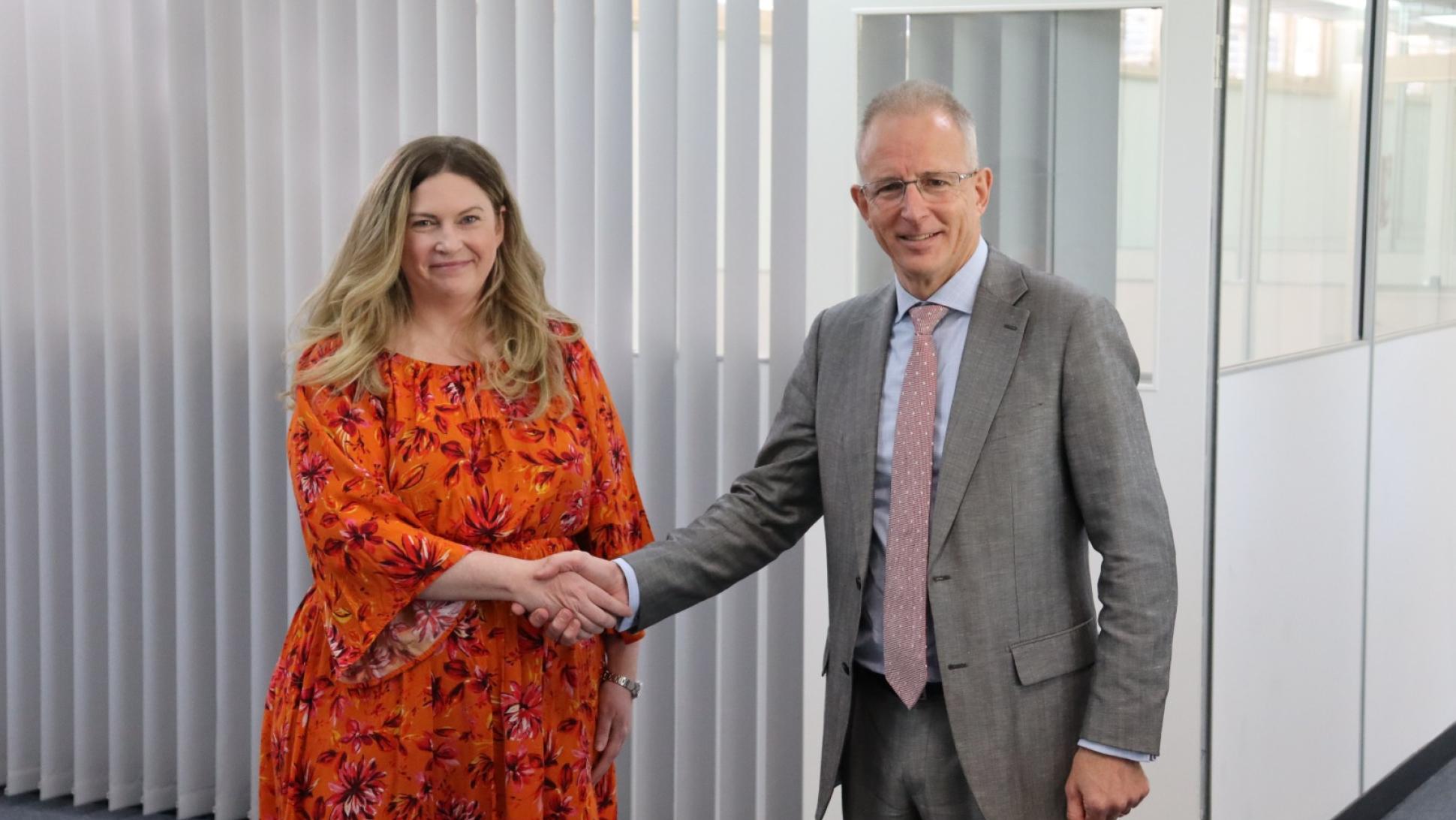 At the local AEC office for the official declaration of the poll in Bradfield - and it was great to be joined by some committed local Liberals. I'm honoured to have been officially elected as the Member for Bradfield for the sixth time. 

I thank all of the candidates who stood in Bradfield: Nicolette Boele, David Brigden, Martin Cousins, Janine Kitson, Rob Fletcher, and Michael Lowe - and the hundreds of people who volunteered for all of their campaigns and for mine.  Our democracy depends on community participation, so it is really important that people are prepared to volunteer their time to support political campaigns. 

In my speech following the declaration of the poll, I thanked the people of Bradfield for the privilege they have given me in choosing me to be their representative in our national Parliament. I committed to represent and serve all of my constituents - whether they voted for me or not. 

I look forward to a productive three years as the Member for Bradfield and as part of our Liberal National team in Canberra, working as part of an effective Opposition to make our extraordinary nation even better.