Fri, 26 Mar 2021 - 13:23
Viewed 6 times
Visit to Movandi in Lindfield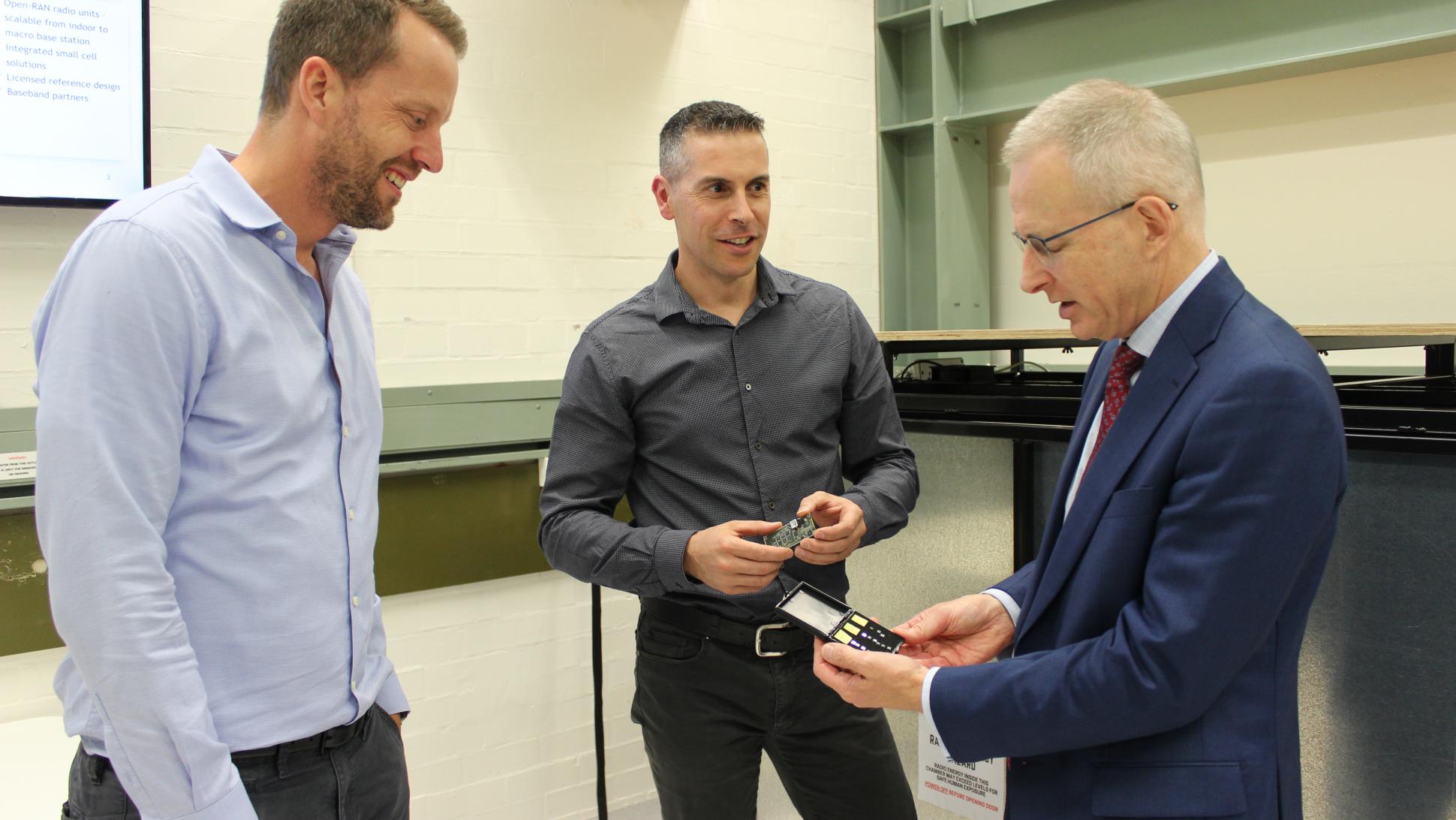 I visited tech company Movandi – who are based in the CSIRO building in Lindfield.
Managing director at Movandi, Mike Boars, and his team designs and manufactures micro-chips, antennae and other technology for use within the 5G network – with some impressive applications in the pipeline.
With a workforce of highly specialised engineers, Movandi is a great example of a high tech Aussie business attracting world-class talent to our shores.