Fri, 25 Feb 2022 - 18:48
Viewed 42 times
Visit to Lifeline Harbour to Hawkesbury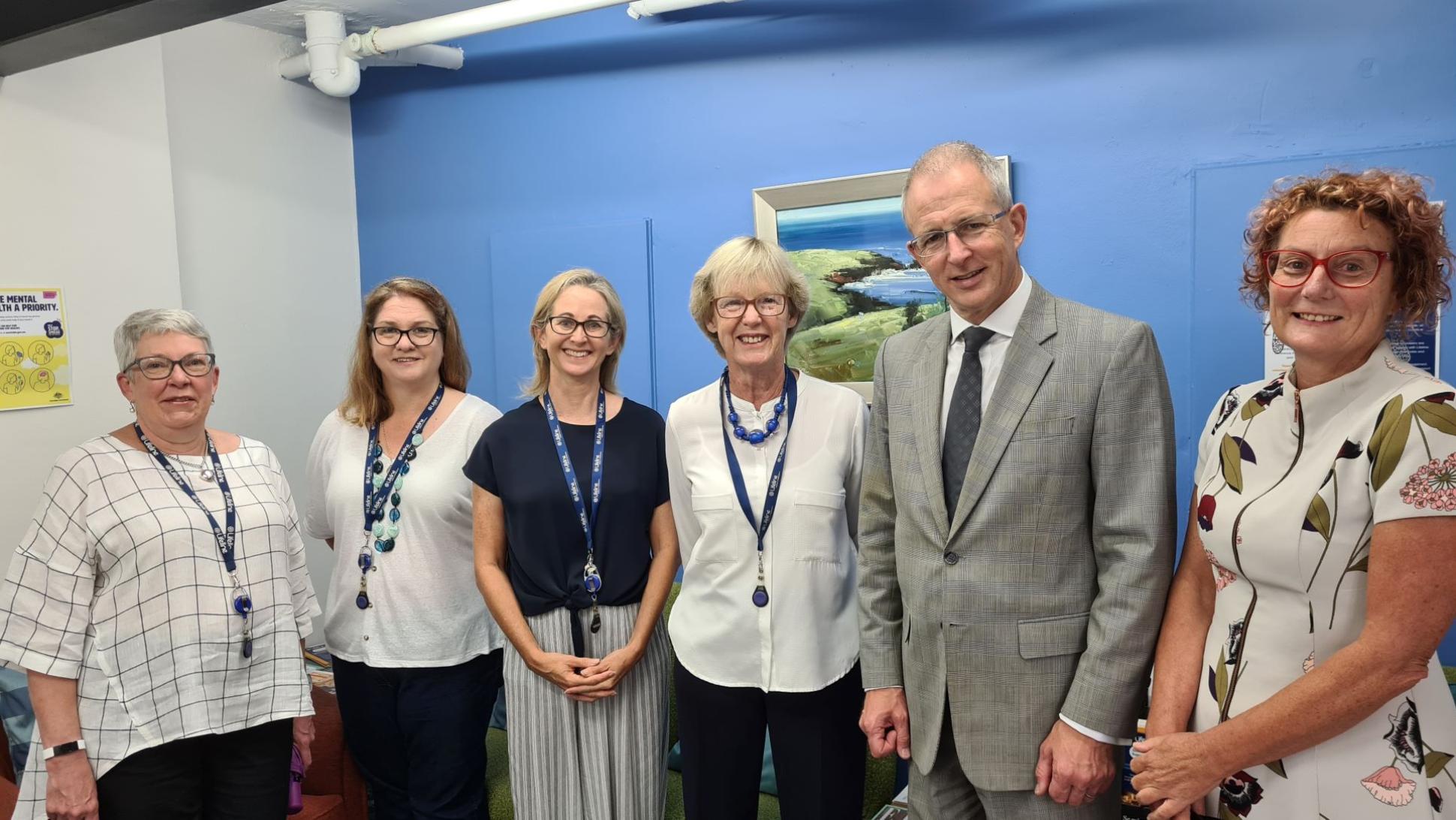 I visited the Gordon facility off Lifeline Harbour to Hawkesbury and spoke with CEO, Wendy Carver. She explained the important work of Lifeline in providing crisis support and suicide prevention services, psychological and counselling services and gambling help. To listen to our conversation, click here.
The Australian Government has provided over $60,000 in grants to Lifeline Harbour to Hawkesbury since 2016. These grants have supported projects such as the purchase of mobile defibrillators and air conditioning units, and the fit out of their new Community Services office in Wade Lane in Gordon.
To learn more about the important work at Lifeline, click here.