Thu, 22 Apr 2021 - 13:28
Viewed 19 times
Visit to All Saints Airforce War Memorial Church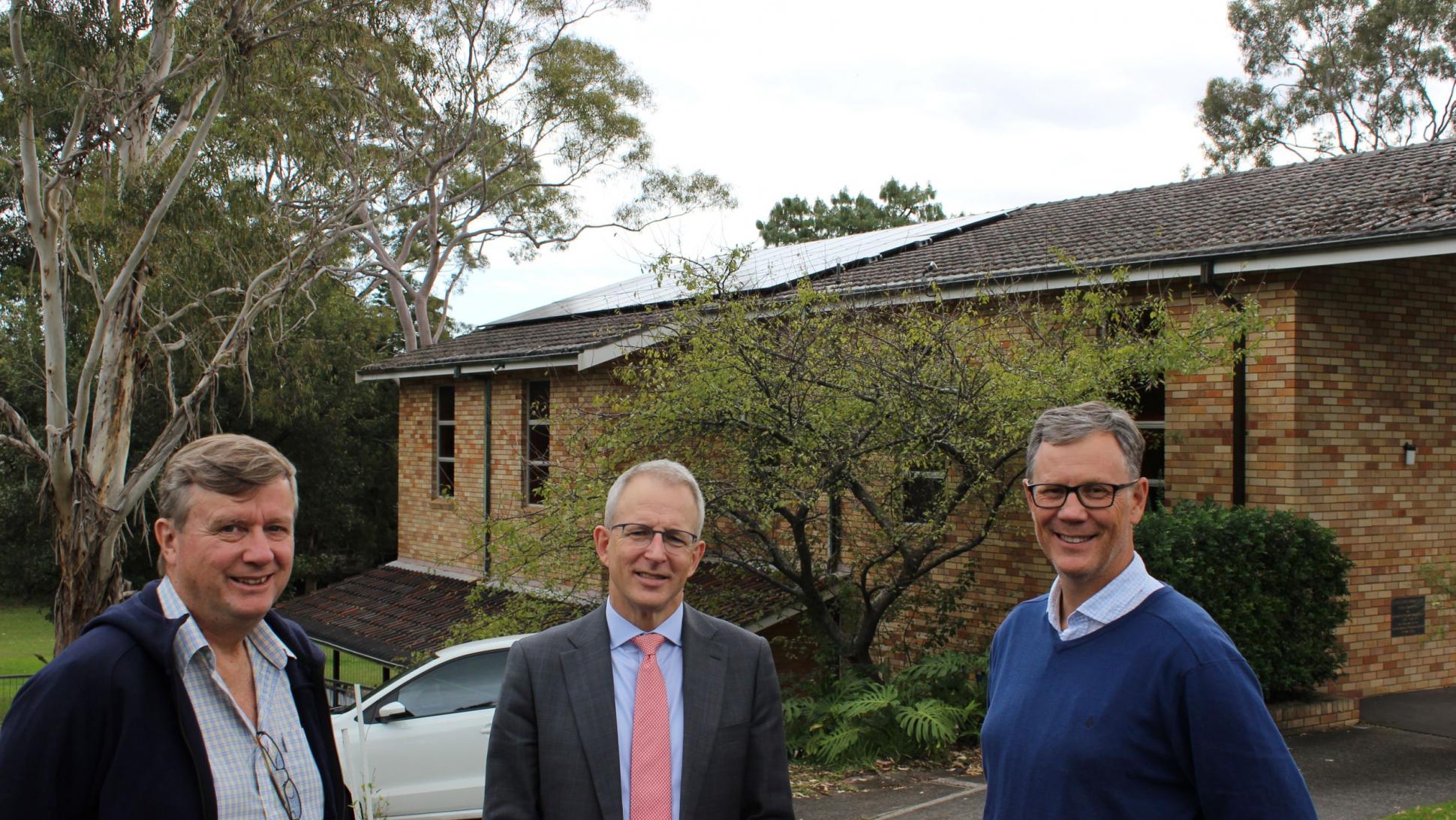 The All Saints Airforce War Memorial Church in West Lindfield runs a 22-kilowatt solar system on their roof, increasing their energy efficiency and ensuring that the running of their church is environmentally sustainable.
The Church was a recipient of the Solar Communities Grant, which covered the cost of installing their new solar panels.
Click here to listen to our conversation.