Thu, 01 Jul 2021 - 16:47
Viewed 4 times
Visit to 360 Med Care in Pymble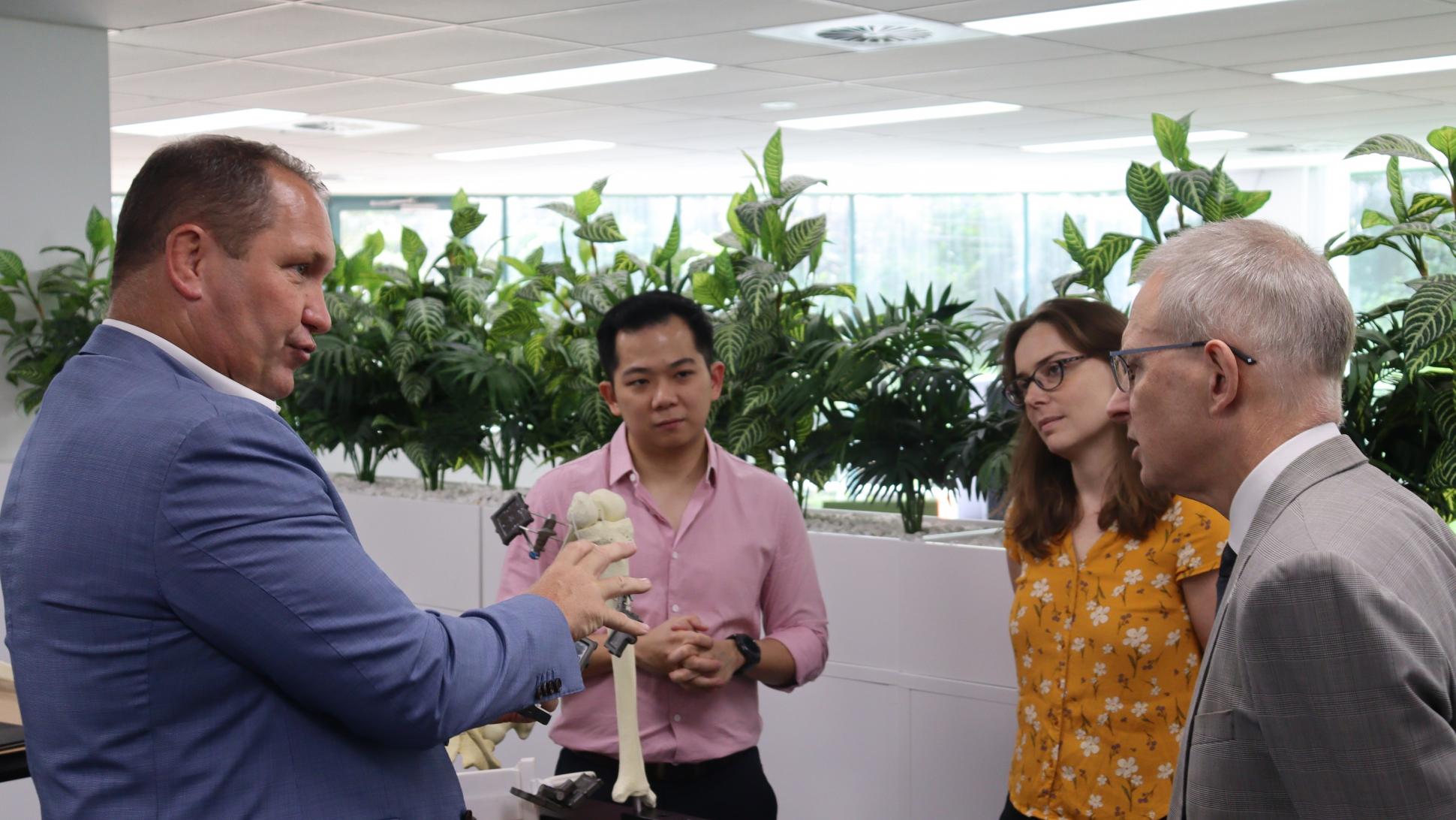 Under the Morrison Government's $55 million Manufacturing Modernisation Fund, local Bradfield business 360 Med Care received $1 million to further grow their business.
Specialising in advanced orthopaedic manufacturing, 360 Med Care will use this funding to upgrade their manufacturing operations.
I visited 360 Med Care's head office in Pymble and was impressed with the technological capabilities of their operations.