Sat, 11 Nov 2023 - 10:33
Viewed 10 times
Remembrance Day - Roseville Memorial Park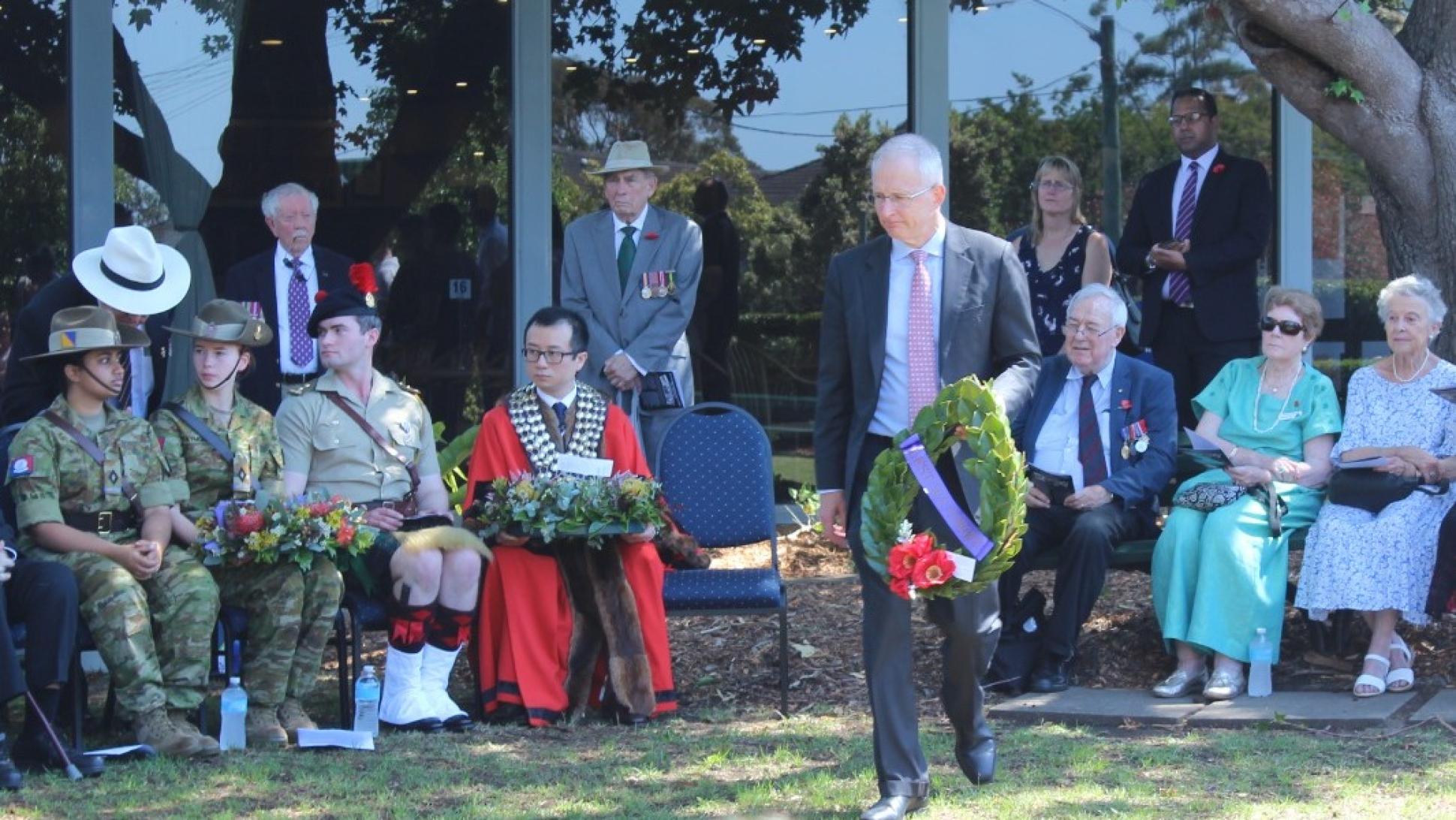 I was honoured to lay a wreath at the Remembrance Day Service held at Roseville Memorial Park.
From the First World War to the Afghanistan War, Bradfield residents have served in the Australian Defence Force with distinction. Today we pause to remember the service and sacrifices made by our servicemen and women.
We will remember them. Lest we forget.