Fri, 14 May 2021 - 13:50
Viewed 26 times
Ravenswood Australian Women's Art Prize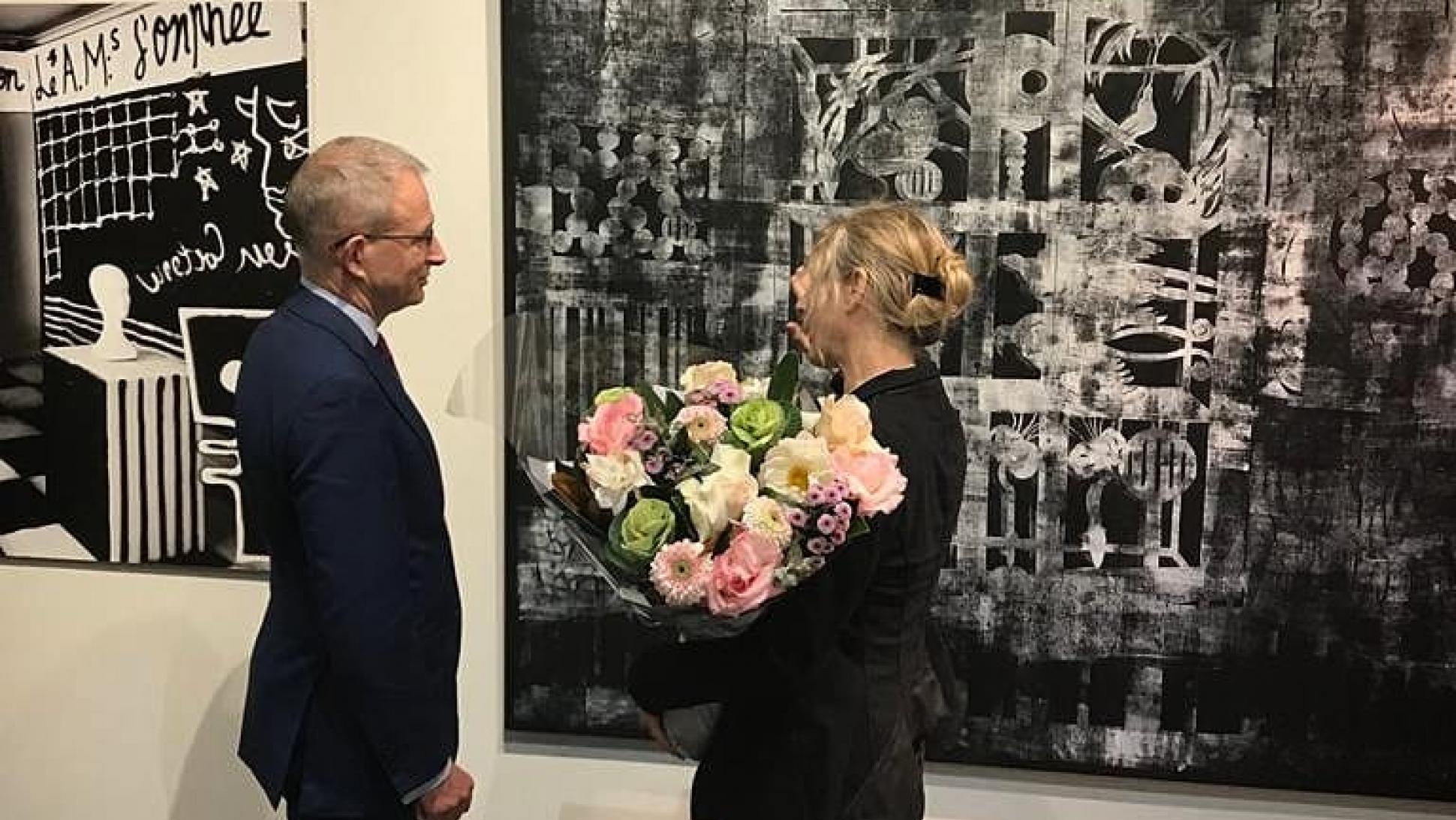 It was a pleasure to provide the opening address at the 2021 Ravenswood Australian Women's Art Prize – won this year by Caroline Rothwell's 'Vault'.
The Prize is an initiative of Ravenswood School for Girls, aimed at advancing art and opportunity for women in Australia.

Congratulations to those artists, both emerging and established who had works on display.