Sat, 30 Mar 2019 - 12:00
Viewed 5 times
Playgroup Australia funding announcement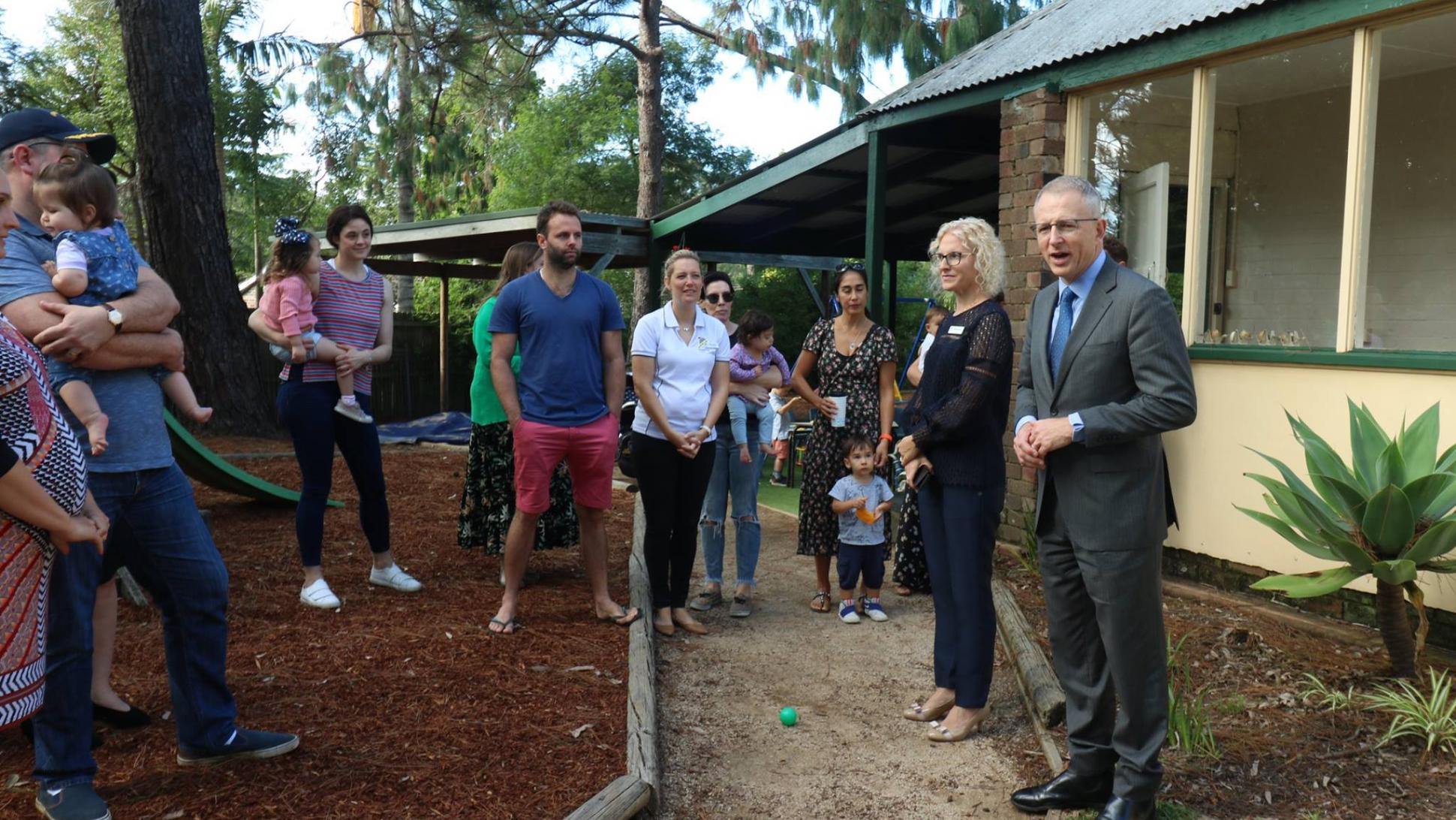 The Morrison Government today announced over $1.3 million in funding for Playgroup Australia to continue delivering its PlayConnect Playgroups and Better Start Community Events programs.
Access to best-practice early childhood programs, such as PlayConnect Playgroups, is vital for children with developmental delay or disability. PlayConnect Playgroups provide play experiences that are responsive to the needs of children aged 0-6 with autism or autism-like symptoms and provide an environment of peer-support for families
By investing in children before they reach school age, we are helping to maximise their opportunities in education, the community and in work, later in life.