Fri, 30 Oct 2020 - 11:03
Viewed 7 times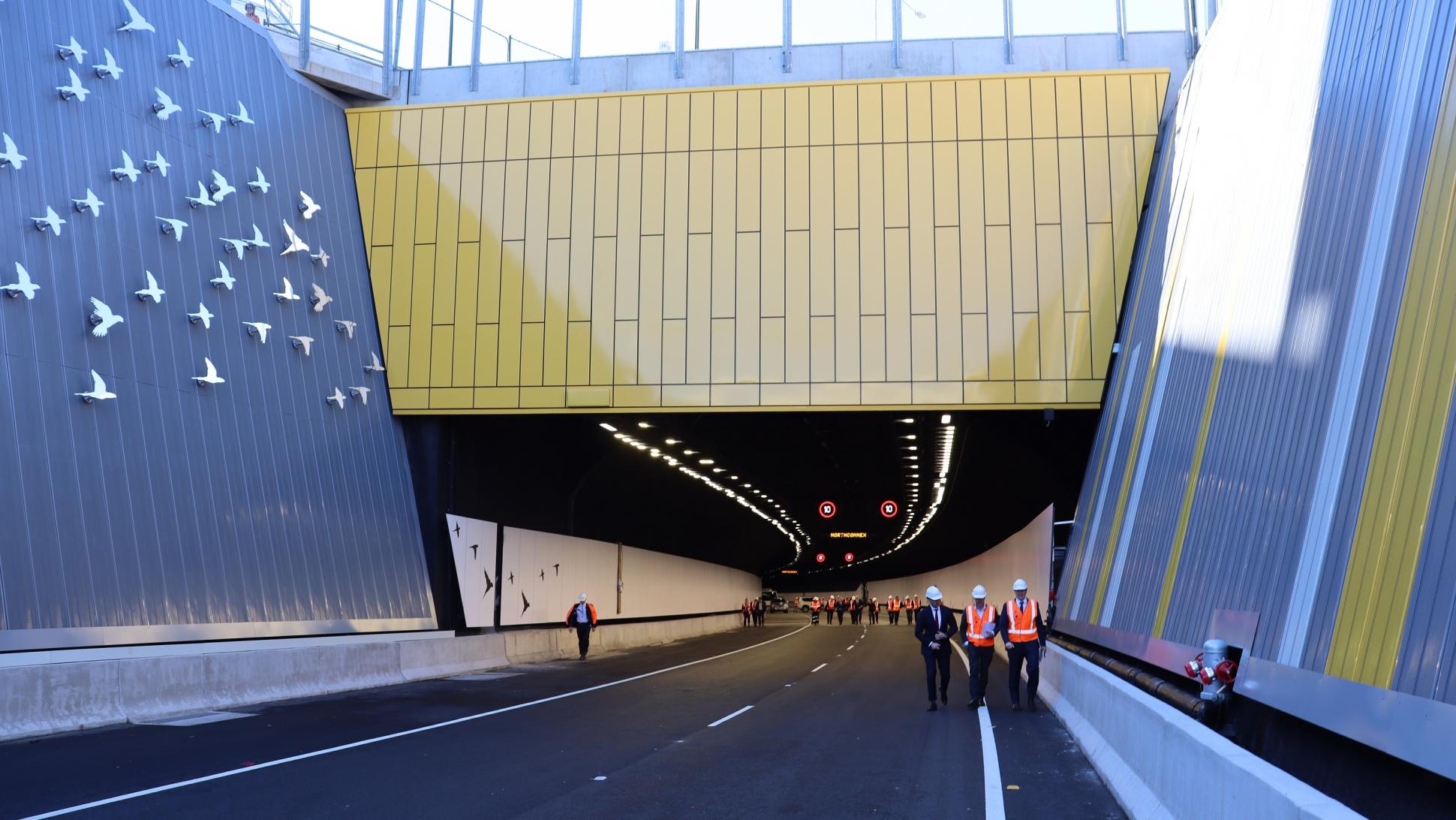 NorthConnex is officially open to motorists this weekend. Sydney-siders will be able to bypass 21 sets of traffic lights between the M1 and M2 motorways, completing the long-awaited 'missing link' in the National Highway network.
This $3 billion project saw $412.3 million from the Australian Government and $577.3 million from the NSW Government, with $2 billion from Transurban and its private sector partners.
For locals, the tunnel will mean reduced traffic congestion, improved air quality and a safer route for pedestrians and cyclists. For commuters, this means a faster journey to and from work, and 5,000 trucks a day taken off Pennant Hills Road.
You can watch a video about the NorthConnex here.