Fri, 28 Jan 2022 - 21:15
Viewed 18 times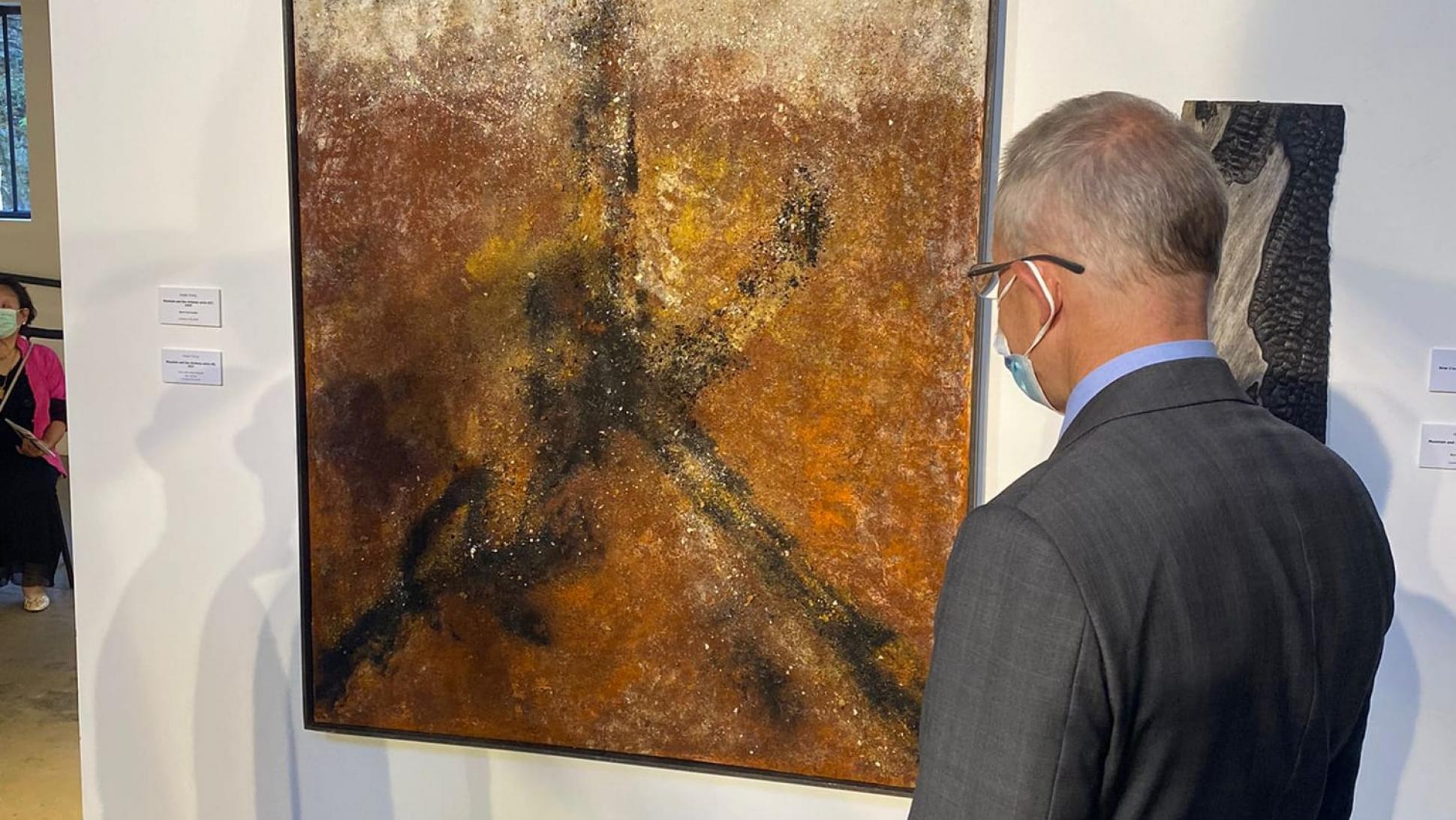 Lunar New Year is a time where we celebrate culture.

I had the privilege of speaking at the opening of Guan Wei's exhibit, The World that Feels Warm, to mark the beginning of Willoughby City Council's Year of the Tiger Festival.

The exhibit blends a range of art mediums, including photography, painting and sculpture to convey a message of healing after the global pandemic.