Tue, 24 Sep 2019 - 12:49
Viewed 3 times
Lifeline Harbour to Hawkesbury's Community Briefing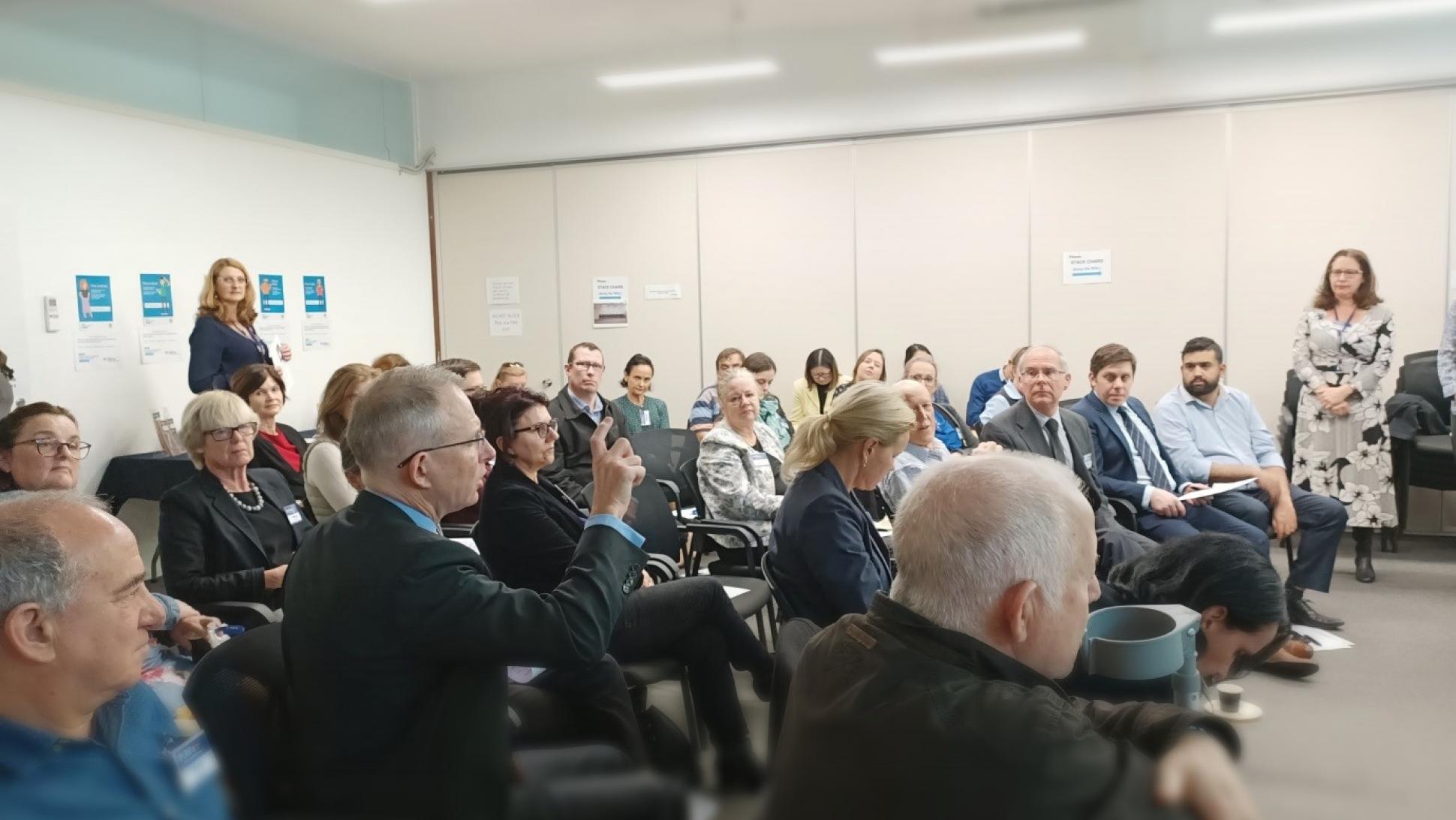 Mental Health is a big priority for the Morrison Government – and for me. So I was pleased to drop in to a breakfast at LifeLine in Gordon where the Lifeline team briefed local community leaders on their many wonderful services.

The particular focus of the briefing was the comprehensive support available for people with gambling problems, including those who get into financial difficulty as a result of the increasingly pervasive online gambling services.

If you or someone you know needs help – Lifeline is there, on 13 11 14 or at www.lifeline.org.au.