Sun, 27 Oct 2019 - 12:58
Viewed 51 times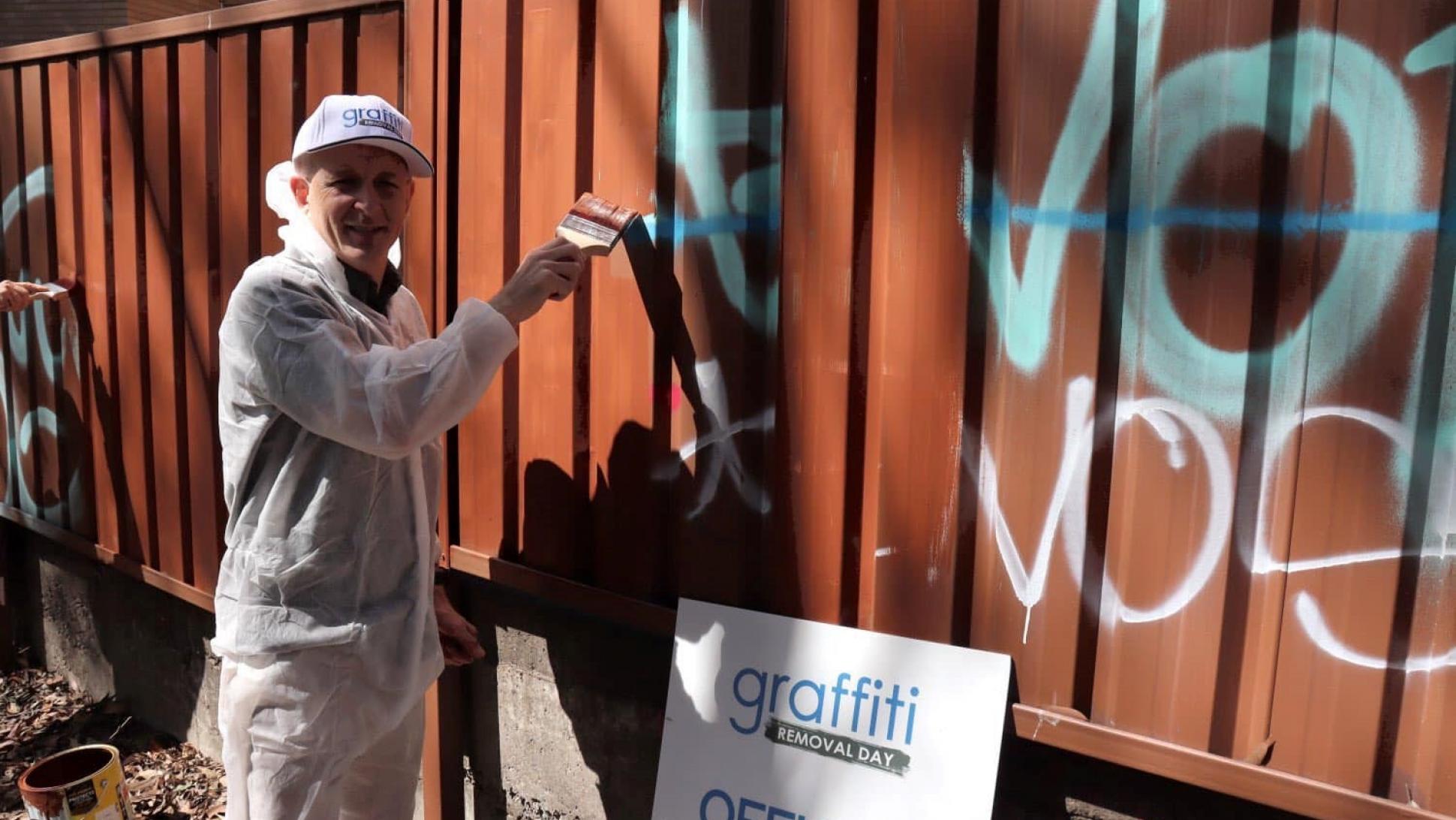 For Graffiti Removal Day, I joined a group of dedicated volunteers in beautifying our wonderful electorate. We put on our overalls and grabbed our paintbrushes to work on covering over graffiti along the train line in Wahroonga.
I am pleased to say that we were able to cover a significant amount of graffiti, to aid in keeping Bradfield the scenic and well-kept area that we all enjoy. Many thanks to Rotary for planning this fantastic initiative.