Tue, 22 Mar 2022 - 18:41
Viewed 61 times
90 Years of the Sydney Harbour Bridge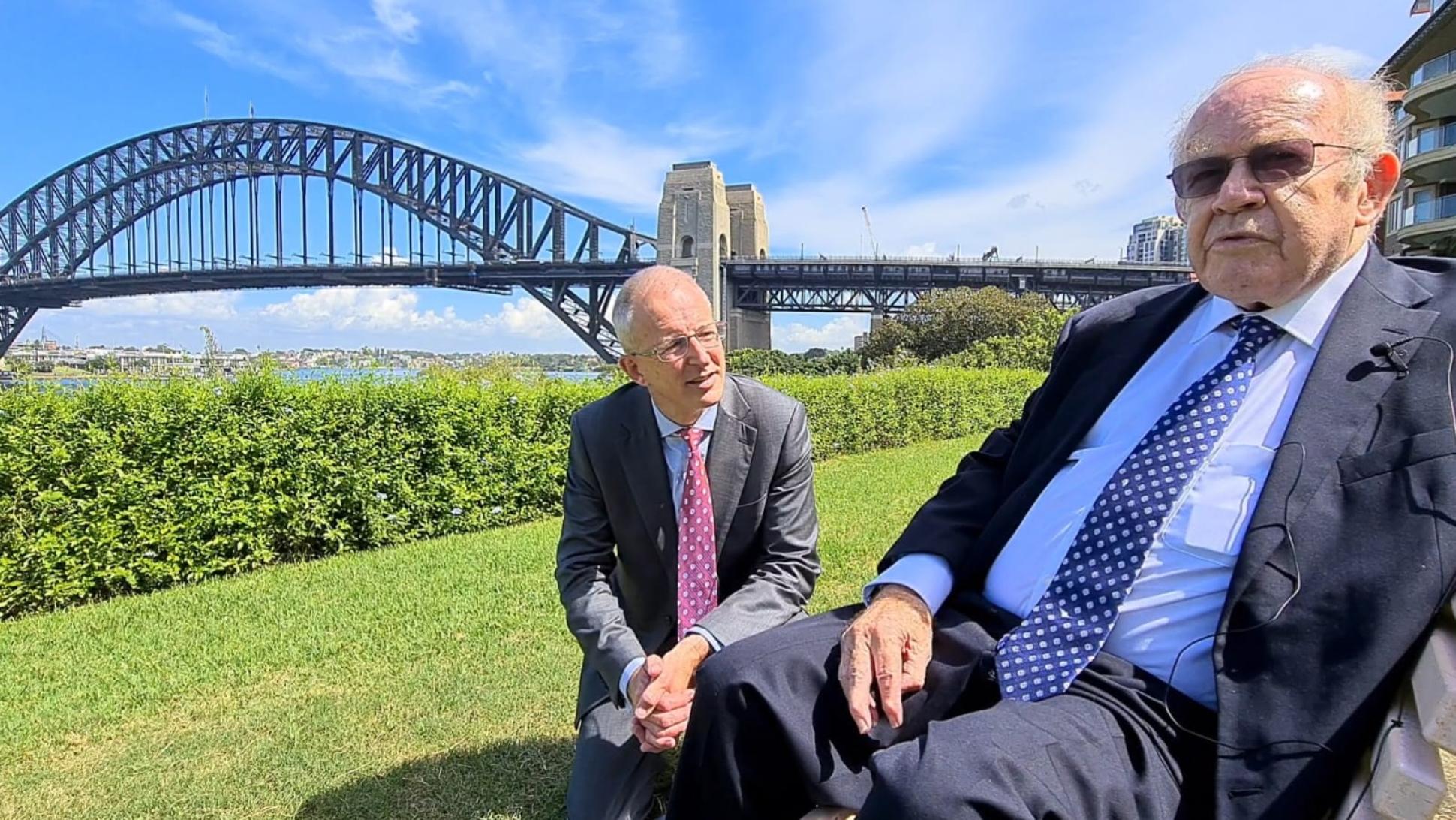 Saturday March 19 was the 90th birthday of the Sydney Harbour Bridge.
The construction of this truly iconic bridge dramatically changed the face of our city.
The Bridge was designed by Dr JJC Bradfield – the man after who this electorate was named, and a long-time resident of Gordon.
I caught up with Peter Bradfield – grandson of Dr JJC Bradfield – to learn a bit more about the man behind the Bridge. Click here to listen to our full conversation.