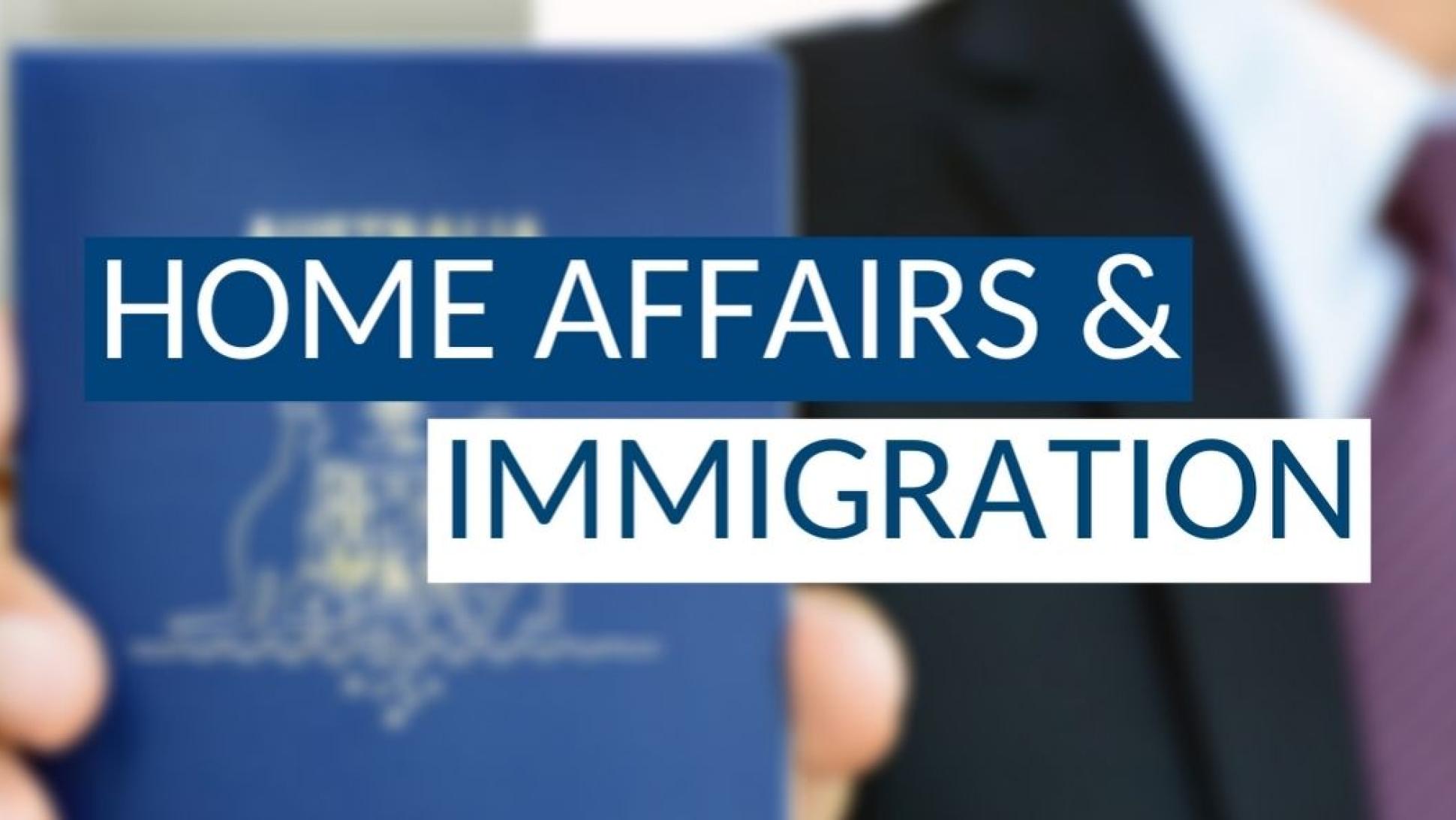 If you explore all of the below options and are unable to reach a solution - please fill out the form at the bottom of this page so I can look into how I can help. 
Home Affairs brings together Australia's federal law enforcement, national and transport security, criminal justice, emergency management, multicultural affairs, settlement services and immigration and border-related functions, working together to keep Australia safe.

‍If you are looking for information on your visa options please go here

‍Visa expiring or has expired

‍Becoming an Australian citizen

‍If you cannot resolve your immigration matter through Your visa is expiring or has expired, then the Department's Status Resolution Service (SRS) can help.

SRS officers can explain your visa options and tell you how decisions you make now can affect your options later on. They can also help you plan your departure from Australia, and refer you to other services where necessary.

‍Contact Status Resolution

‍If you are overseas and in need of assistance, the Department of Foreign Affairs and Trade (DFAT) are best placed to assist you. You can contact them on their 24 hour emergency support number +61 2 6261 3305. You can register your details with the department via their registration portal.

‍Trying to get home

‍Overseas financial assistance

‍If you need assistance finding the closest consulate or embassy, please go here

‍If you are overseas and have had your flight cancelled, please visit the SmartTraveller website

‍Alternatively, you can contact them at +61 2 6261 3305.