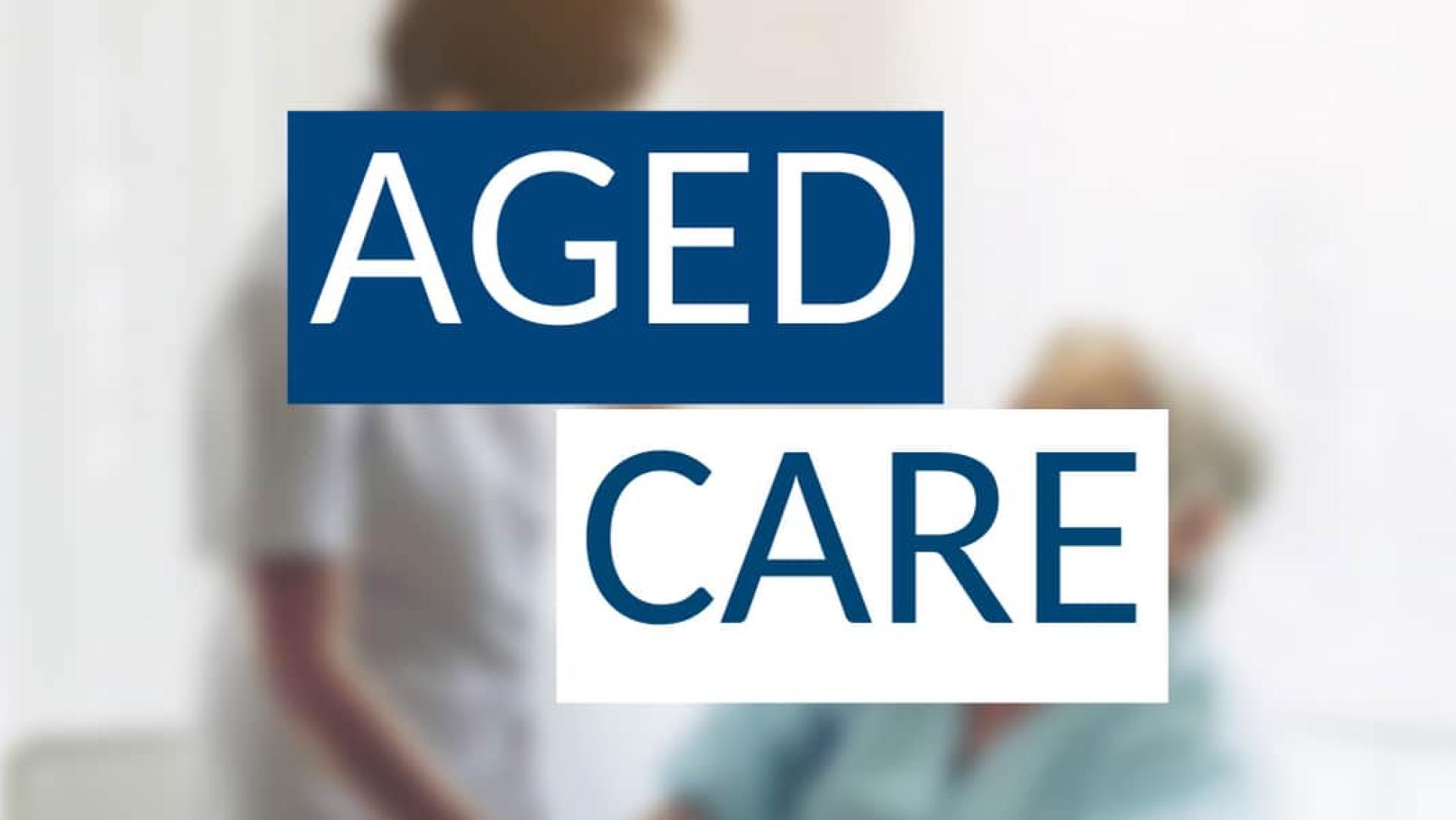 If you explore all of the below options and are unable to reach a solution - please fill out the form at the bottom of this page so I can look into how I can help. 
My Aged Care is the Australian Government's starting point on your aged care journey. Find and access the government-funded services you need. The phone line and website can help older Australians, their families and carers to get the help and support they need.
Information on the different types of aged care services available
an assessment of needs to identify eligibility and the right type of care
referrals and support to find service providers that can meet your needs
information on what you might need to pay towards the cost of your care.
My Aged Care will offer:
Prompt, reliable and confidential services
Polite, helpful and knowledgeable staff
Clear information, available in other languages if you speak another language
support to access information if you have hearing difficulties or a vision impairment
help to find government funded aged care services
prompt resolution of any complaint or concern you have with My Aged Care.
If you have an aged care-related enquiry, please contact 1800 200 422 or visit www.myagedcare.gov.au.

‍There are several steps:
Step One - learn about the different types of care. If you are just starting out on your aged care journey, this is your first step. You can see what services are available to help you stay in your own home, or what to expect in an aged care home. View the types of care here.
Step Two - get assessed. If you've had a look at what services might be available and you want to know if you are eligible, this is your next step. Read about how to apply and what's involved in the assessment process. Learn about this part of the process here.
Step Three - find a provider. If you've been assessed and are ready to find a provider and set up your new services, start here. Find out what to consider and get information about service providers near you. Find providers here.
Step Four - manage your services. If you are receiving services and want to check what you've got in place or make some changes, head to this section. Learn how to manage your services here.
Before you can access government-subsidised aged care services for the first time, you need to apply for an assessment. You can complete the application yourself or on behalf of a family member or friend. If you'd like to set up an ongoing representative, you can also do that here.
There are three parts. The first checks you are eligible, the second captures your details, and the third confirms who the assessor should call to arrange the assessment.
You will need your Medicare card and enough time to complete it. Visit here to start your application.
You can also email My Aged Care using their contact us form.